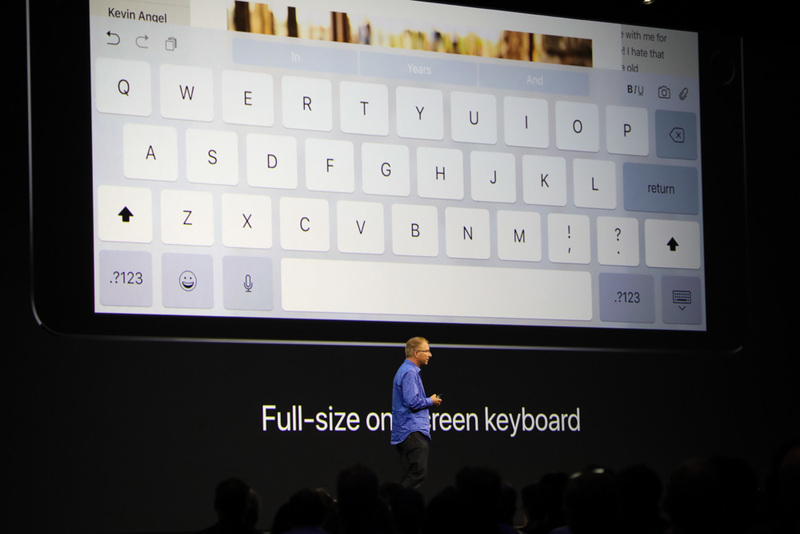 Few weeks ago Apple had just announced their new line up model for their tablet. And like everyone talked before, they really announce the new IPad Pro with some enhancement there and there. First, I am not too excited since tablet its pretty much die right now. Now we could see there are so many 2 in 1 laptop which is probably becoming the next gen or our future for tablet. Now why should we see the new IPad? Well, we don't really know since when Apple announcing their products, there would be always a huge crowd of people that want to buy it. So, there is no reason for the company for not releasing the new product since they will get much money from it. Now, here are some details about it.
Specifications
As we could see they are really improving the specs by adding some good stuff from the IPhone 7. Its including the new chipset which is A10X and the new camera which is also taken from I7. The only thing that makes difference is the storage that now becomes larger and it means for free spaces for storing our important app and the new screen that they said it would the best one for the tablet now. We don't have a chance to test it, but I trust to what Apple said and we are going to see how good it is. But the one thing that I need to stress is the movement from 9.7 sizes to 10.5. The difference is not huge and you would not feel any difference. But, this would be so important for many people who prefer 10 inches screen.
Price
It's really bad to see that price is more expensive than the 9.7 one. Yeah, we are getting a better screen, more storage, better camera, but it does not mean the price should be higher. 9.7 versions are older one and I really expect the same price like they are released. Now we need to pay more to get this one. The price itself starts from 649 dollars for the lower version and 949 dollars for the higher version. There is huge deal there, but it might be the right chance if you want to get the old 9.7 model since the price will go lower in few months or when its released. That is all my thought about it.